Johan Mast Consulting
Helping to manage the unexpected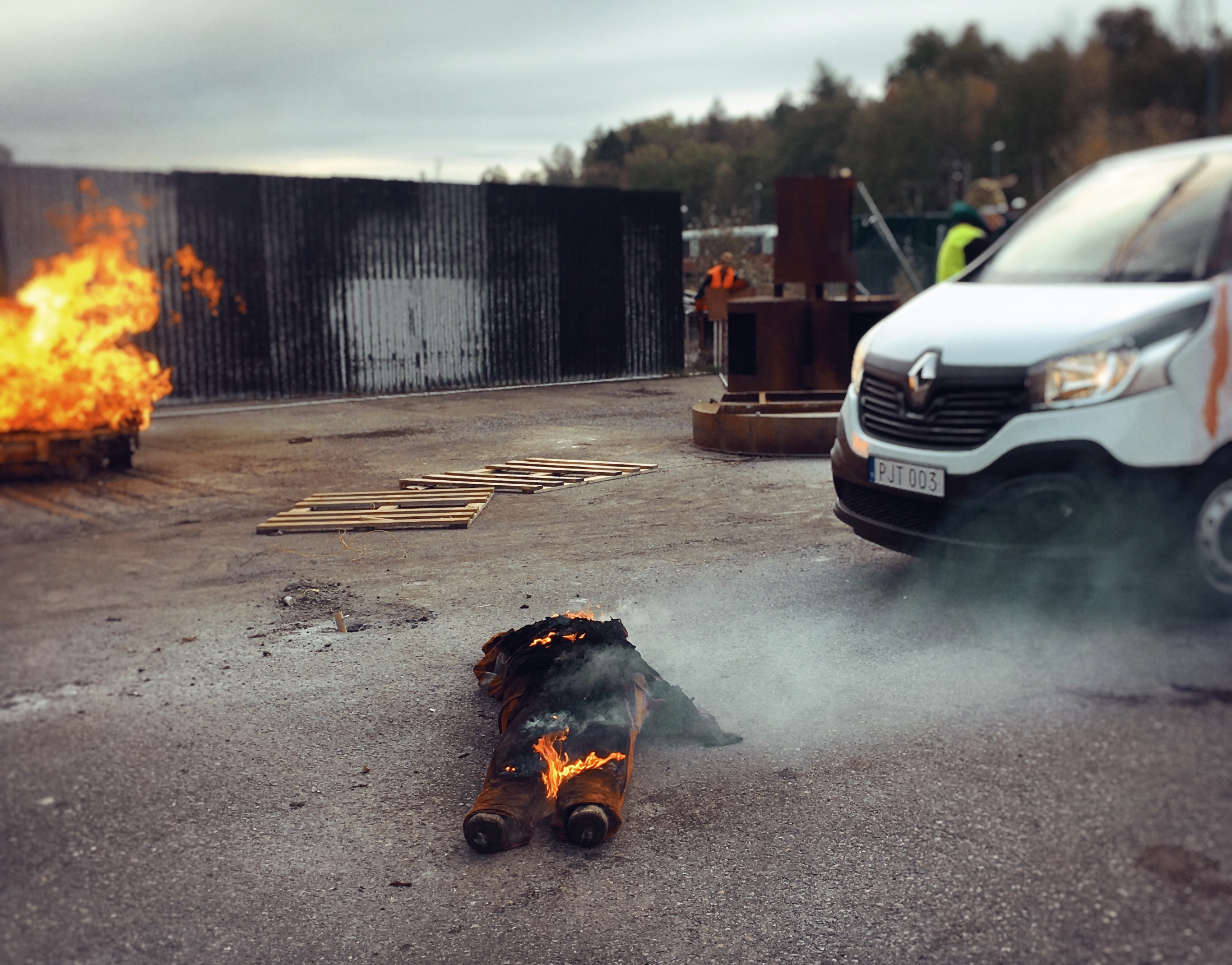 Crisis preparedness
We work to improve the capacity of organisations and their employees to manage unforeseen events. Through trainings, exercises and direct coaching we strengthen the crisis awareness of organisations, teams and individuals. We bring the perspective of the employer-employee responsibility in preventing, handling and following-up on crisis situations, especially those working in high insecure settings.
Organisational management
We help organisations and companies to improve their structure, organisation and leadership on an individual as well as organisational level, with a specific attention to preparing for the unforeseen. We are experts in non-profit organisation management, with a good track record of improving results while maintaining the social aspects of the organisation. Our clients include government agencies, private companies and non-governmental organisations. We are hired to conduct trainings and exercises, filling management gaps and providing support to managers and their teams.
About Johan
Johan Mast has a bachelor in pedagogy and has previously worked as deputy training director at the Folke Bernadotte Academy and as General Director for Médecins Sans Frontières (MSF) in Sweden. Johan has led humanitarian interventions in – among other places – South Sudan, the Democratic Republic of Congo and Sierra Leone and has several times had to manage challenging situations that put his values to test. Today he works with training and exercises within value based leadership and crisis management. Johan is also participating as a board member (interim) at Sweden for UNHCR.
Johan @ Linkedin